Guiding principle: Only include elements that have a purpose
---
On this page
---
About this component
Images and photography should be used sparingly, only when they add meaning to content or help people complete a task.
When to use images
Do
use images to illustrate concrete things (for example, animals, I.D. cards, plate stickers), not abstract concepts (for example, light, holistic, synergy)
Use branding from the Ontario Visual Identity (approved logos and marketing campaign graphics) and approved Ontario brands (for example, ServiceOntario)
use images to illustrate the hierarchy of content by using tall banners on entry pages (home pages, the landing page for a marketing campaign), narrow banners on top-level topic landing pages and no banners on sub-topic or article pages
optimize images for the web to reduce the file size as much as possible while maintaining a reasonable quality
Don't
use images of text except for logos where preservation of the font face is critical, or for maps and charts — images of text create barriers for mobile device users and people with low vision
develop a new brand for a program or page - use the Ontario Visual Identity instead
heavily-distort or edit images associated with the Ontario Visual Identity
use images that are unrelated to the page's subject matter
use images that are too small to show important details, especially if viewed on mobile devices
put text on images
---
Image sizes and ratios
The image file dimensions in the tables below will work for all screen resolutions at the given number of columns.
Alternative image sizes
---
Image compression and file formats
Compressing image files
Always compress a photo before uploading to the web. Image compression is an important usability consideration, because it allows for faster page loads on slow internet connections.
We recommend compressing JPEG files at an 84% quality level, at least.
Image file formats
For photographs and complex images, use the JPG or JPEG file formats.
For large illustrations that contain blocks of the same colour, PNG or SVG are the best image file formats.
For illustrations or photographs that include transparent sections, PNG or SVG are the best image file formats.
For icons and illustrative icons, we recommend using an SVG file format.
---
Photography
Use photography to create a deeper connection with your audience.
Photography should:
always feel authentic, human, real, and not look like "stock" photos
be able to express a diverse range of topics and services
be inclusive and representative of all Ontarians
Where to find photography
Do:
look through the Ontario photo library. The photo library can be used by OPS staff in government ministries, agencies, boards and commissions. Images are royalty-free and under Crown copyright.
try to find images taken in Ontario, or images of Ontarians
make sure any stock images used are paid for and licenced for use by the Government of Ontario
get permission from the photographer if you are using a personal photo - you can add a photo credit in a caption
Don't:
use photography if you don't know the source, owner, copyright, or origin
use search engines to find images that aren't explicitly available for licence or use
use images that contain watermarks, nor alter images to remove watermarks
Themes to consider when searching for photography
Try using photography that fits one of the following themes:
People of Ontario hard at work – strong, engaged, positive momentum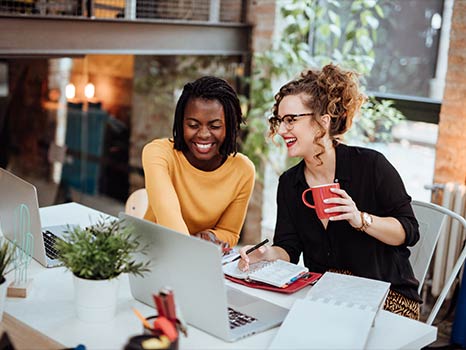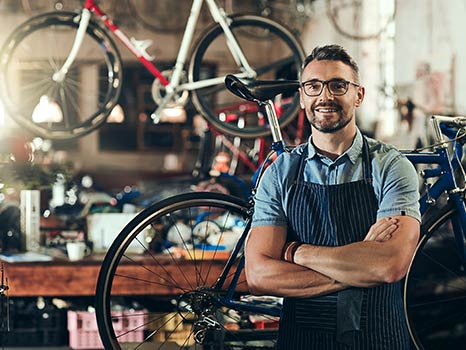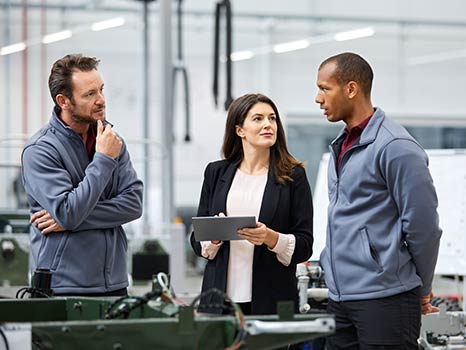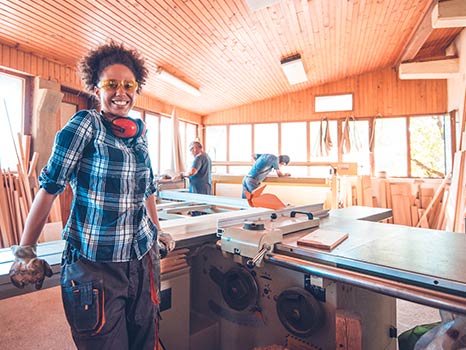 Pride in Ontario – confidence with a sense of place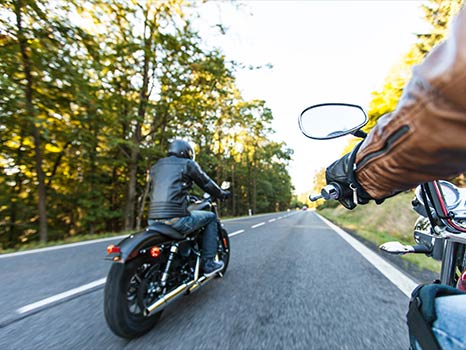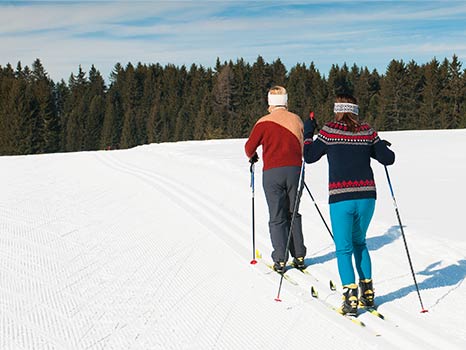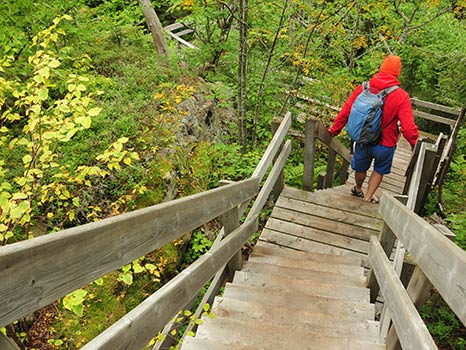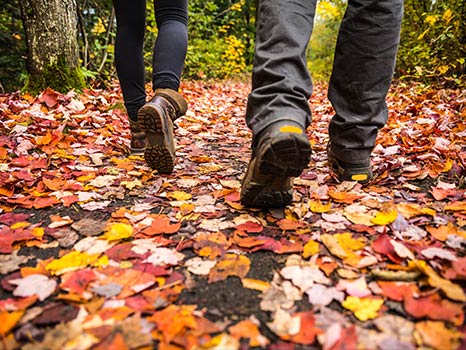 Everyday people – optimism, collaboration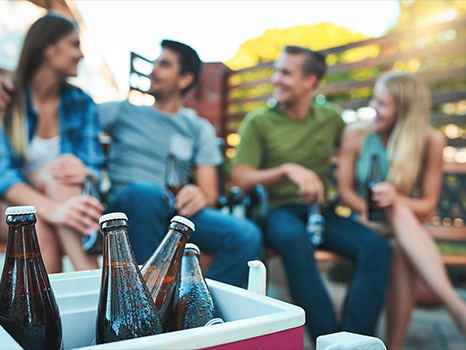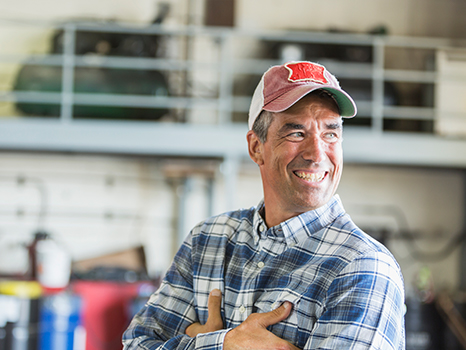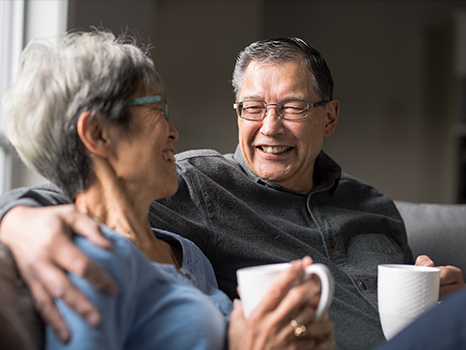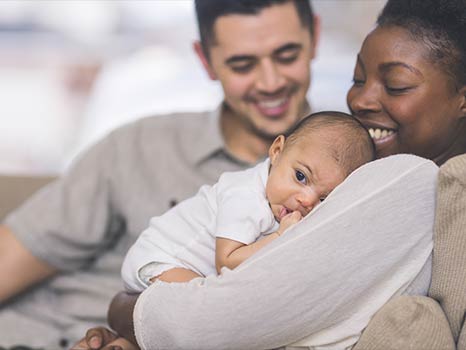 Focused on service – Reliable, caring, and personal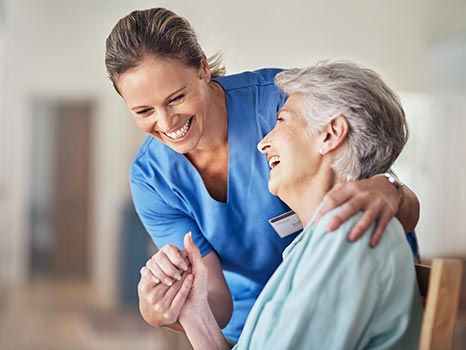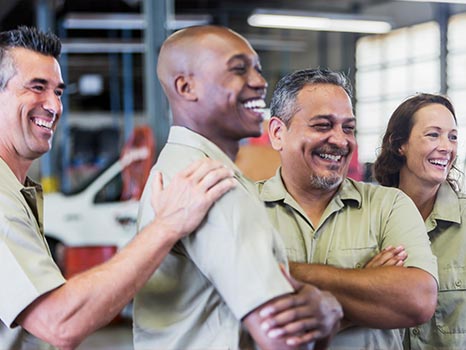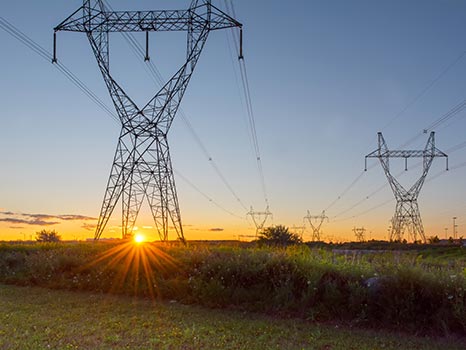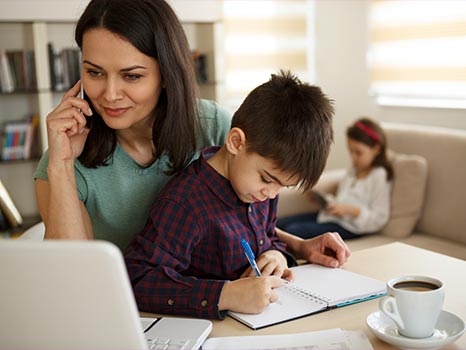 Photography styles
Primary
People in context – Candid moments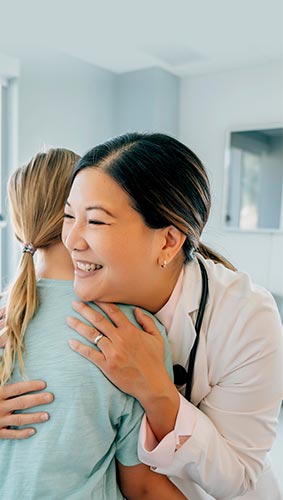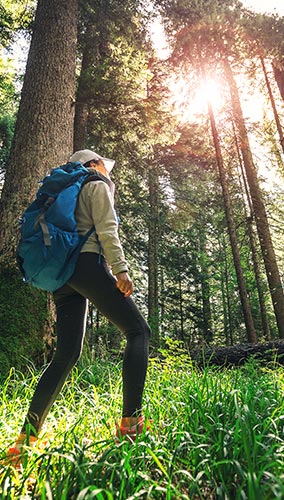 People in person – all walks of life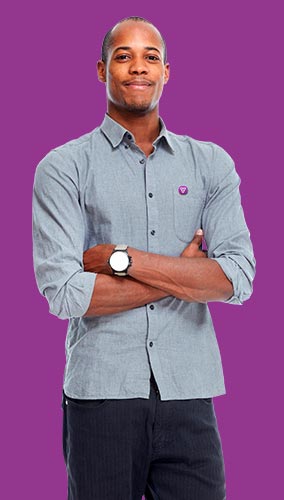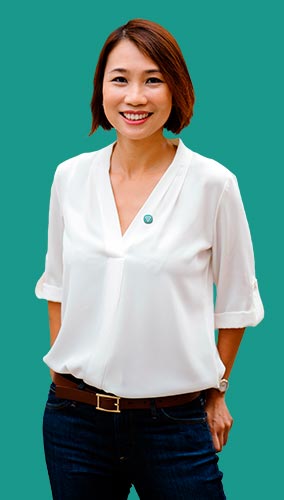 Secondary
Ontario, our home and place of opportunity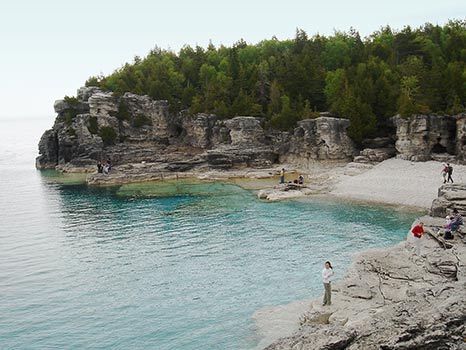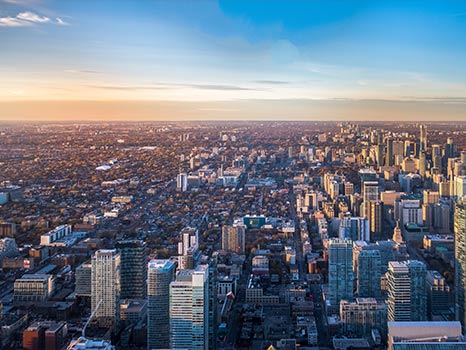 Close up of objects that draw us into the story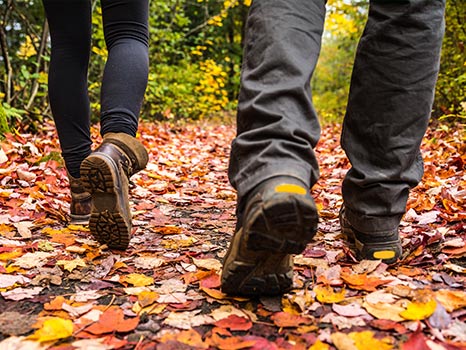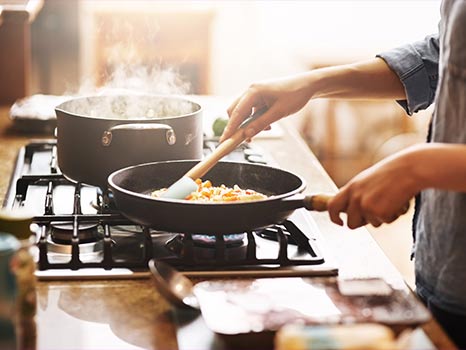 ---
Alt text and image accessibility
Every image must have an alt attribute.
Avoid using images to present text content. Text content should be written in HTML.
When to add alt text:
Alt text provides a text alternative to images, photography and other non-text content.
If an image is decorative and provides no added information, the <alt> attribute should be blank. One way to determine if an image is decorative is to write the alt text, and then see if the alt text adds any extra value for the user.
Examples of alt text:
alt text that adds value: "the Minister of Health shakes hands with a conference attendee"
alt text that adds no value: "blue square" (the image is decorative)
When writing alt text:
Do:
be accurate when describing the image
write what's needed to cover the information and meaning that the image provides
describe the function, content and context of the image
include details that are important to the page's narrative and subject matter
keep it short and sweet - a short sentence is often enough, but if needed, keep it to a maximum of two sentences
Don't:
repeat information in the alt text if there's content around the image that already offers the same information - this is redundant and adds informational "clutter" for assistive technology users
use phrases like "image of …" or "graphic of …" - users will already know they are focused on an image element
---
Help improve this page
If you have other suggestions, advice or any questions on images and photography, the design system team would love to hear from you.